What is Medical Massage?
Today people try to achieve a more holistic way of helping an ailment, and medical massage is now becoming more prevalent as an answer. It's becoming more common for the health profession to include a medical massage into a patient's treatment plan and specifically prescribed by a doctor. Medical massage covered by insurance is also a more common reality.
Medical massage can relieve muscle tension, increase circulation, relieve nerve issues, decrease pain, improve posture and coordination, facilitate range of motion, and more.
Unlike ancient massage, medical massage focuses on a specific diagnosis as a part of the physician's treatment, and might be suggested to alleviate illnesses like carpal tunnel syndrome and migraines. A medical massage is not administered any different than a spa massage, however it is meant to apply varied massage techniques to specific areas of a patient based on a physician's directive.
What Does a Medical Massage Therapy Treat?
Each medical massage therapy session is targeted to treat your individual health problems. If you have been diagnosed with a sports injury, muscle sprain or strain, arthritis, nerve issue, asthma, bronchitis, headaches or migraines, anxiety, or depression then a medical massage therapy session specifically degsigned for your needs will be administered.
Anyone interested in a medical massage therapy routine is asked to consult first with your physician before we develop a treatment plan.  We make medical massage therapy available in our Great Neck, Plainview and Hempstead offices.
Benefits of Medical Massage
Found to have long lasting effects and provide relief in a short amount of sessions, medical massage, like a regular massage, is nice for destressing and relaxation. It can also provide healing from a range of problems like:
stress relief
pain relief
improve blood circulation
increase energy
improve digestion
increase a sense of calmness
improve posture
alleviate headaches
assist in treating injuries
Medical massage therapy, like many various treatments, offers you a holistic, mind-and-body approach. Overall you can experience strain relief, emotional healing, and different advantages that naturally go with any holistic approaches.
Is a Medical Massage Covered By Insurance?
In most cases, Yes! Your insurance might cover half or even all of your visits for medical massage therapy especially is it specifically prescribed by your doctor. This is a reason that medical massage is widely sought after as a alternative medicine. Medical massage covered by insurance can be further determined by contacting your doctor or your insurance supplier. For more information about our medical massage treatment plans, complete our quick contact form.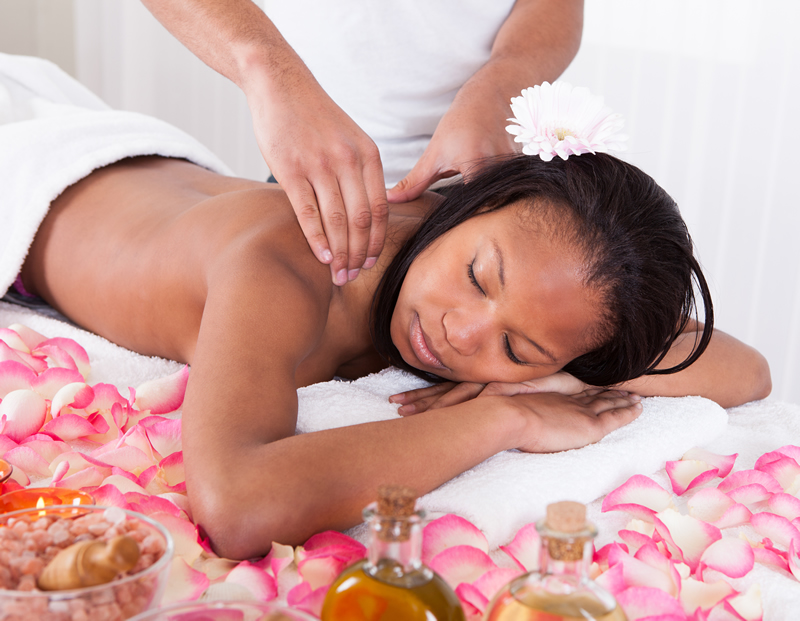 Moxibustion is an herbal heat therapy that applies on top of our needle to infuse herbs through our channels. This technique smooths the flow of qi, speeds the healing process and reduces pain very fast and efficiently without use of any pain killer or muscle relaxer.
Electro-Acupuncture is extra stimulation to treat muscle and nerve pain. It's the best technique to release pain and discomfort and motivate the nervous system without any side effects. Patients usually feel relaxed during the process.
We use a special technique, face massage, mask, face acupuncture and other modality which soothes every individual to reduce or prevent wrinkles and distress in the skin and whole body. I plan a unique treatment based on every individuals internal and external symptoms and needs. An acupressure beauty treatment enhances muscle tone and increases circulation.
This technique has been around for 2500 years and has never failed. The idea is to relax and sooth a persons mind and body to achieve health.
After every acupuncture treatment, Tui-Na (eastern massage) is another technique to use to release pain and accelerate movement of energy and blood to an area. My patients enjoy this treatment the best.
This old Chinese technique still amazes me every time I practice it. It almost never fails to treat pain, addiction, weight lost and much more without any side effects.
It has been proven that we can reduce pain and open the channels by warming certain points in body. This is a very delicate technique which must be done under close attention of an experienced practitioner.