Good News we now accept Magnacare for all Northwell employees

Full payment is expected at the time of service. we accept all major credit cards.
We participate in many insurance plans, both in-network and out-of-network. We will evaluate your insurance coverage. Most of our patients are not aware of insurance coverage for acupuncture, most of insurances cover acupuncture. In case your insurance does not cover acupuncture, we compromise depending on your treatment plan. Our goal is to never reject a patient that needs us.  If we have any knowledge or tools or power to heal or improve your health, (physical or emotional) we never reject the patient.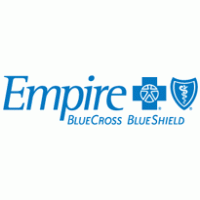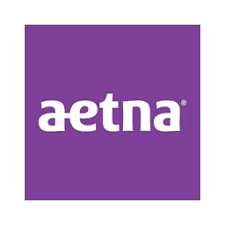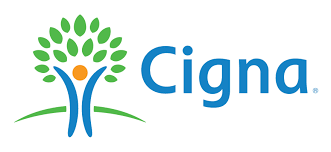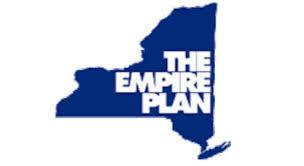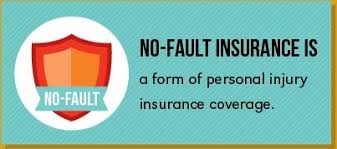 Read More
Acupuncture Plainview 11803 & 11797

Maintaining your body and mind in a healthy way is a top priority for Acupuncture 365 and our acupuncturists in Plainview 11803 & 11797. Each customer to our Plainview office is provided with acupuncture to enhance the body's functions and promote the natural self-healing process through the insertion of hair-fine needles into specific acupuncture points. The acupuncture therapy provided through our Plainview NY 11803 & 11797 office can release blocked energy in the body and stimulate the body's function. At Acupuncture 365, we also offer other techniques, such as medical massage, acupressure, Chinese Medicine, cupping, and cosmetic acupuncture that may further enhance the effects.
When you come for acupuncture in our Plainview 11803 & 11797 office, you may require a series of treatments to resolve your pain issues. We offer free consultations in our offices to better determine the course of action for your condition. Contact us today online or for your acupuncture in Plainview 11803 appointment at 646-234-2775.