What Is Gua Sha/Acupressure?
Acupressure uses the same pressure points and meridians, but Acupuncture employs needles, while Acupressure uses gentle to firm finger pressure. When these acupressure points are stimulated, they release muscular tension, promote circulation of blood, and enhance the body's life force energy to aid healing. Acupressure therapy can be used to relieve pain, fortify the sexual reproductive system, detoxify the body for greater health and beauty, and tone facial and back muscles.
What will Gua Sha Treat?
Although Gua Sha is an ancient healing technique used by Chinese Medicine practitioners for thousands of years, it is relatively unknown in the West. It is recognized throughout Asia as a highly effective treatment for chronic pain conditions, stress, fatigue, and a host of other ailments. First, Gua Sha oil is applied to a specific meridian (energy pathway) on your body. I then use a smooth round-edged object to apply short brisk strokes to that area. This creates red patches of skin (called "Sha"), detoxifying your blood and restoring the healthy flow if Qi (energy) to the area. There is no pain involved, and the Sha will fade in 2 to 3 days. But the sense of health and vitality you experience from it will last much longer.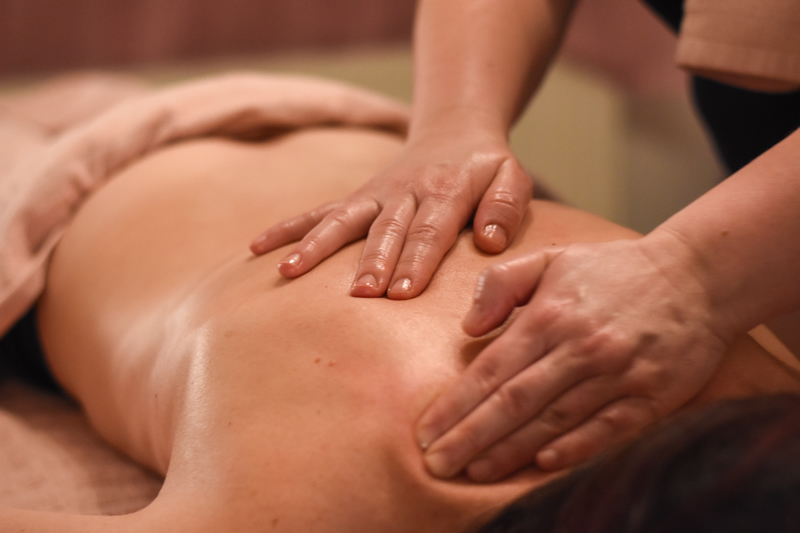 Moxibustion is an herbal heat therapy that applies on top of our needle to infuse herbs through our channels. This technique smooths the flow of qi, speeds the healing process and reduces pain very fast and efficiently without use of any pain killer or muscle relaxer.
Electro-Acupuncture is extra stimulation to treat muscle and nerve pain. It's the best technique to release pain and discomfort and motivate the nervous system without any side effects. Patients usually feel relaxed during the process.
We use a special technique, face massage, mask, face acupuncture and other modality which soothes every individual to reduce or prevent wrinkles and distress in the skin and whole body. I plan a unique treatment based on every individuals internal and external symptoms and needs. An acupressure beauty treatment enhances muscle tone and increases circulation.
This technique has been around for 2500 years and has never failed. The idea is to relax and sooth a persons mind and body to achieve health.
After every acupuncture treatment, Tui-Na (eastern massage) is another technique to use to release pain and accelerate movement of energy and blood to an area. My patients enjoy this treatment the best.
This old Chinese technique still amazes me every time I practice it. It almost never fails to treat pain, addiction, weight lost and much more without any side effects.
It has been proven that we can reduce pain and open the channels by warming certain points in body. This is a very delicate technique which must be done under close attention of an experienced practitioner.