What is Chinese Medicine?
Traditional Chinese medicine uses a mixture of holistic health therapies to treat the patient's body and mind. It includes acupunctural treatment, cupping, herbs, medical massage, diet, tai chi, qi gong, and so many other variations.
Chinese medicine has been around for centuries, but in recent times it has been upgraded and now is even integrated with other medical therapies and approaches to better health.
Is Chinese Medicine Safe?
Chinese medicine performed by a trained practitioner will provide you with a safe holistic health option. As with any form of treatment, specific side effects and risks all depend on the patient and their overall health. This is why we always encourage checking with your regular physician first before beginning a therapy regime.
Other than talking to your medical provider, you should always seek a trusted practitioner of Chinese medicine who is well trained in the treatment you seek. All practitioners should first speak with you to discuss your particular ailments and what you seek to gain from the Chinese medicine. They should discuss your specific symptoms, review your medical history, provide details of any risk factors (if any) and basically give you an overview of the correct treatment for your needs. This overview will assure a safe and effective natural medicine therapy.
Always do your research of a Chinese medicine practitioner first to avoid any risky or unsanitary conditions. Never try to preform Chinese medicine yourself without the specific consultation and supervision of a professional. Also do not replace seeing your regular physician with Chinese medicine; you should use this natural medicine therapy in supplement to medical care.
Benefits of Chinese Medicine
With its holistic health approach, Chinese medicine offers the advantage of many benefits to your mind, body and soul. While being provided with this natural medicine treatment, your physical and mental wellbeing is boosted at the same time making your overall health improved.
Depending upon the specific treatment(s) you receive, the benefits realized from Chinese are:
Reduction of inflammation within the body
helping strengthen muscles
providing mental health benefits
increasing one's immune system's response
relieving stress and anxiety
improving the quality of sleep
enhancing athletic performance
relieving chronic pain
and so much more.
A very large benefit of Chinese medicine is that most therapy regimes have virtually no risks or side effects when performed by a trained practitioner. Some of these treatments are also covered by insurance, especially when prescribed by a physician.
Natural Medicine for Holistic Health
If you're curious about natural medicine and holistic health, a Chinese medicine professional may be a nice resource. A trusted, trained natural medicine supplier will work with you and your doctor to accelerate healing and supply relief from a large style of mental and physical conditions.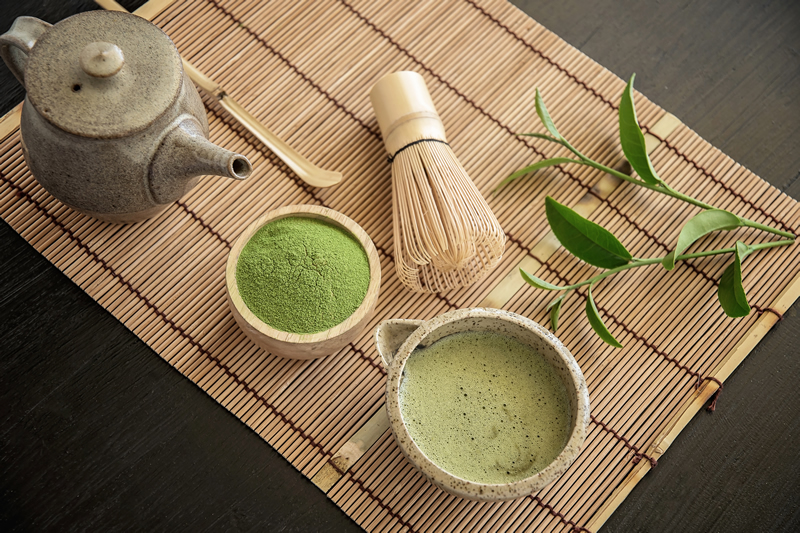 Moxibustion is an herbal heat therapy that applies on top of our needle to infuse herbs through our channels. This technique smooths the flow of qi, speeds the healing process and reduces pain very fast and efficiently without use of any pain killer or muscle relaxer.
Electro-Acupuncture is extra stimulation to treat muscle and nerve pain. It's the best technique to release pain and discomfort and motivate the nervous system without any side effects. Patients usually feel relaxed during the process.
We use a special technique, face massage, mask, face acupuncture and other modality which soothes every individual to reduce or prevent wrinkles and distress in the skin and whole body. I plan a unique treatment based on every individuals internal and external symptoms and needs. An acupressure beauty treatment enhances muscle tone and increases circulation.
This technique has been around for 2500 years and has never failed. The idea is to relax and sooth a persons mind and body to achieve health.
After every acupuncture treatment, Tui-Na (eastern massage) is another technique to use to release pain and accelerate movement of energy and blood to an area. My patients enjoy this treatment the best.
This old Chinese technique still amazes me every time I practice it. It almost never fails to treat pain, addiction, weight lost and much more without any side effects.
It has been proven that we can reduce pain and open the channels by warming certain points in body. This is a very delicate technique which must be done under close attention of an experienced practitioner.